TRIBE-FRIENDLY MAKEUP INSPO
Hi Tribe! We're excited to share our latest cosmetic finds of everything Tribe-Friendly and APPROVED.:) If you're looking to find the best of the best but don't want to deal with the shady shenanigans of unethical standards or low quality - we got you covered! We know personally how important it is to feel good (inside & out) while using only the best products! Enjoy, friends!
Much love - Team UT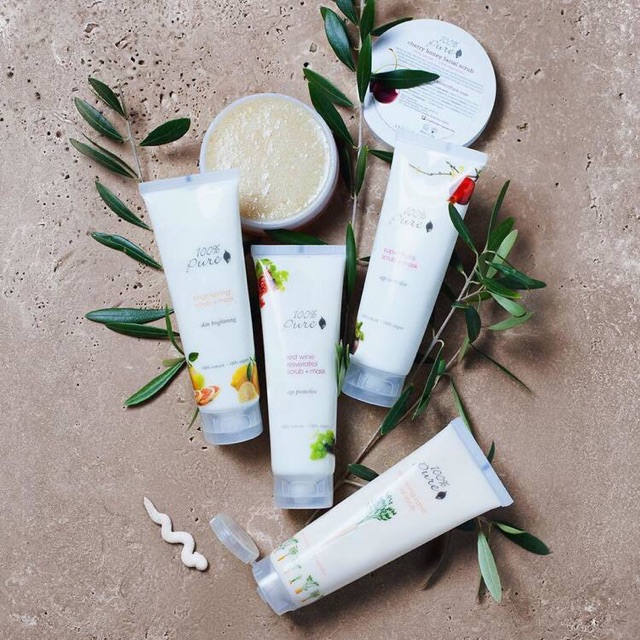 is a company with the goal to create the world's most pure, organic and all-natural line of cosmetics, beauty products and skincare. Most of their products are vegan and made with nourishing antioxidants, naturally occurring vitamins, minerals and essential oils to help heal and replenish the skin. Perfect for all of our sensitive-skin friends who need extra love & skin soothing in their regime.
Tribe APPROVED!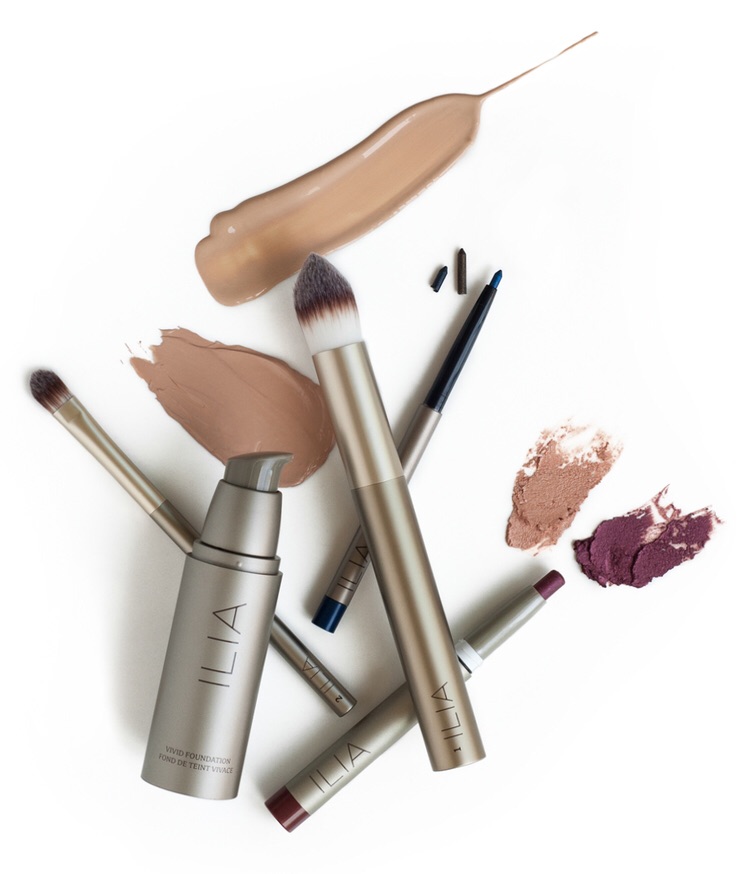 is on a mission to create a makeup brand that is simple and transparent. They use high quality ingredients from organic farmers all around the world which is seriously awesome! Their products are manufactured in a certified organic lab. Boo-Yah!
Tribe APPROVED!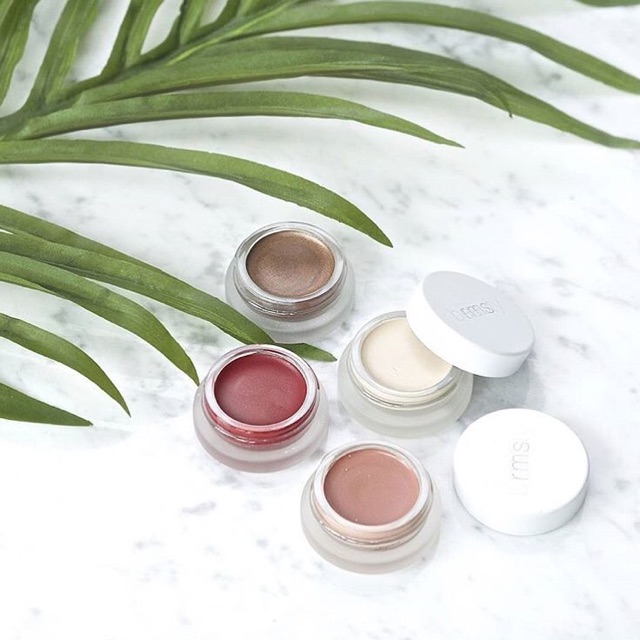 is a cosmetic brand based on raw and organic principles. Each product is created to hydrate and illuminate your skin which is one of the qualities we most love! Many of their items are coconut oil based and we LA-LA-LA-LOVE THAT! Coconut oil is so magical for the skin! RMS is dedicated to creating products that are not only non-toxic, but also healing and replenishing for your skin.
Tribe APPROVED!
is a natural and organic cosmetic brand focused on luxury makeup free from synthetic ingredients. Another excellent choice for those with sensitive skin! The company was founded by Emmy nominated makeup artist JoAnn Fowler. They offer several different formulations that blend well with all skin types. Sappho uses certified organic ingredients, infused with phyto-nutrients that are tested by professional artists. Perfect for our high-end makeup lovers!
Tribe APPROVED!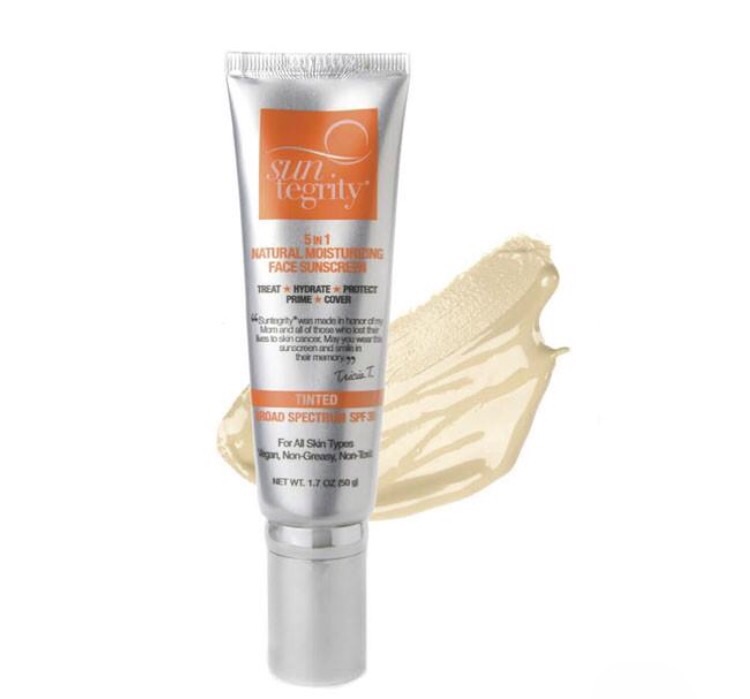 products use only the best sun protection ingredients (non nano size zinc oxide) that provide a full broad spectrum UVA/UVB! Their formula includes super antioxidants and amino acids to enhance sun protection while simultaneously aiding in skin repair. All their ingredients are non-toxic in effort to maintain their integrity without sacrificing safety or health for performance! We love this company's values and highly recommend for all your sunscreen needs.
Tribe APPROVED!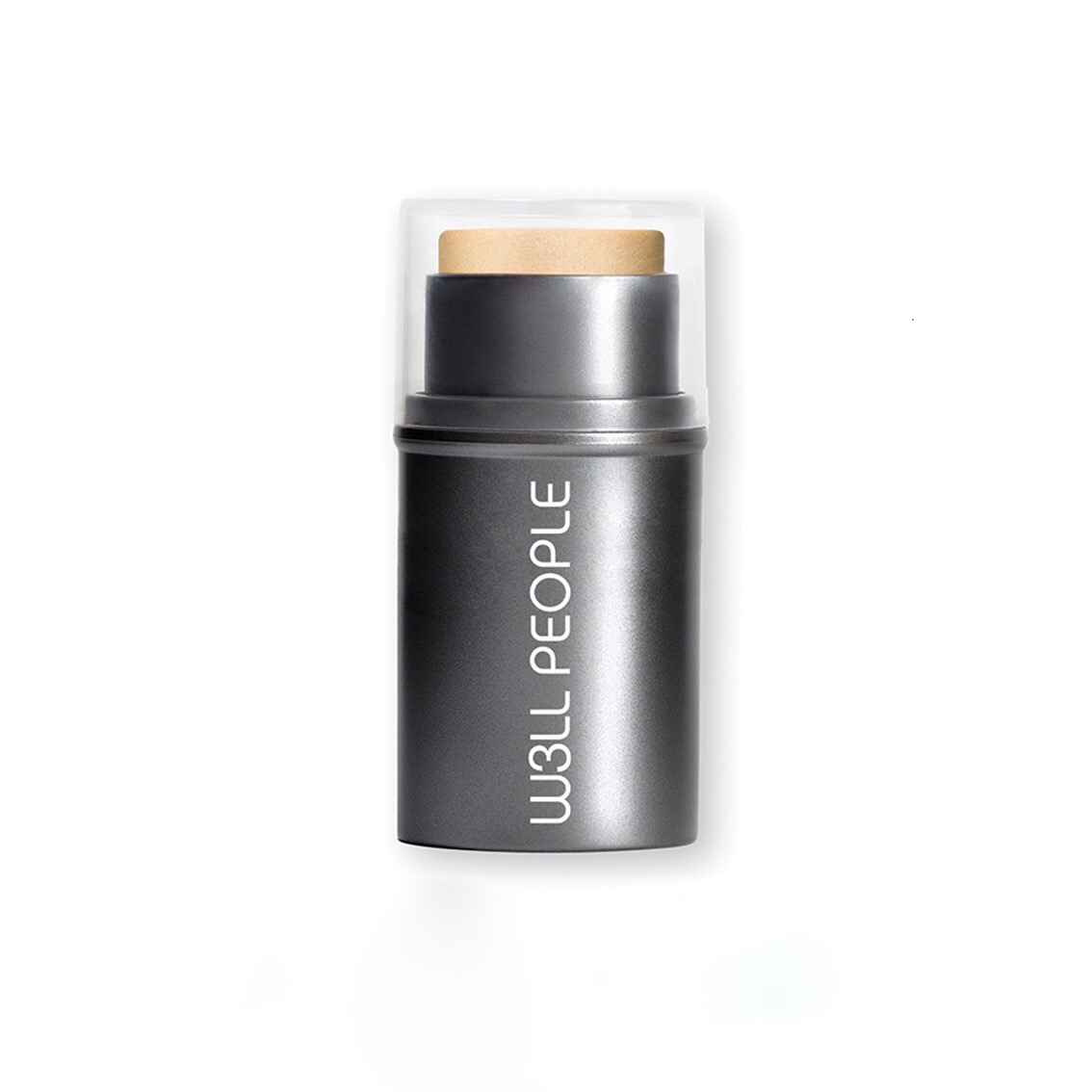 has a modern approach to beauty that is built on simplicity, authenticity and performance. Their goal is to help you achieve a minimalist makeup look without having to sacrifice performance, ethics and quality. With W3LL PEOPLE, you can feel amazing (inside and out) while knowing that what you are putting on your skin is only the most natural high quality ingredients.
Tribe APPROVED!